About HealthJoy
Simplifying Care
Our Mission & Vision
We are simplifying the healthcare and benefits experience for every member.
HealthJoy creates a connected healthcare experience that takes the confusion and complexity out of healthcare by connecting our members with the right benefits at the right moment in their care journey.
Our mobile platform and human concierge team bring benefits together to surface the best providers, virtual care, and savings. Ultimately, HealthJoy helps employees lead healthier, happier lives.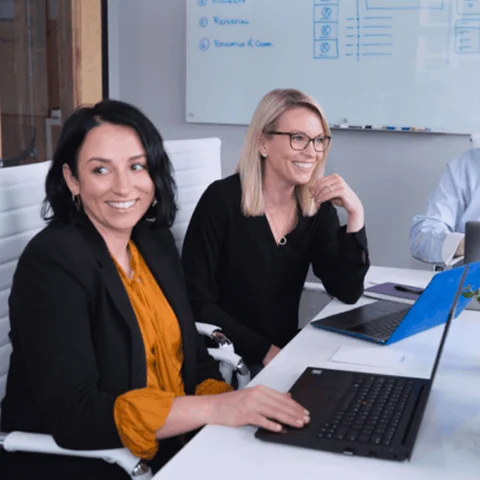 About HealthJoy
HealthJoy began in 2014 with a routine MRI.
Our co-founder wanted to find an affordable service that worked with his high-deductible insurance plan. He couldn't believe how difficult that became.
We started the company in a rented house, with an "office" on the floor next to the kitchen and our founders living above. The earliest iterations of HealthJoy were designed to guide individuals through selecting, using, and making the most of ACA insurance plans.
Using a combination of artificial intelligence, machine learning, and data mining, we served 60,000 members with hundreds of different individual ACA insurance plans in all 50 states in 2015.

In 2016, after garnering incredible interest from the corporate sector, we pivoted to the employer benefits space and haven't looked back. now service companies of all sizes.
Open Mind
No Ego
Accountable
Deliver JOY
Care