A proven path to relief
We live in difficult times. One in five of your employees are suffering from mental health issues. If left untreated, that can lead to increased sick days, burnout, and disengagement.
Our program is facilitated through virtual care provider, MeMD, and fully integrated into the HealthJoy app for an approachable experience that lowers barriers to care.
Breaking down barriers to treatment
When an employee needs help, it should be easy to find. Our members request help finding in-network mental health providers 55 times per week, on average.
With HealthJoy Behavioral Health, we can steer these members to take advantage of this program at no cost to them and with less wasted spend for you.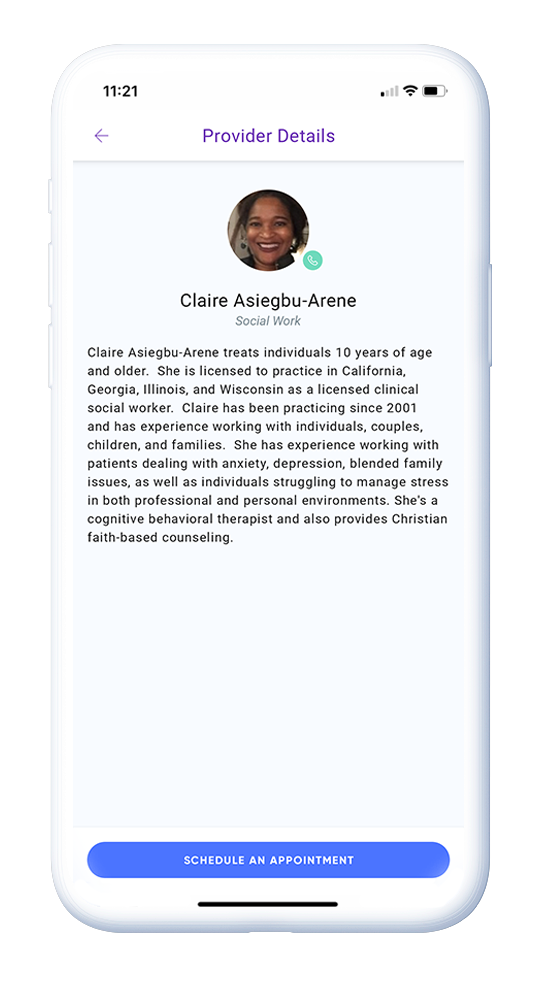 Building resilience, one team member at a time
It's hard to ask for help. In fact, over half of those with mental health concerns don't get the care they need. Our program is uniquely engaging for users, encouraging them from the start and sticking with them through treatment.
As your team feels better, you'll see results in decreased absenteeism and increased productivity. Happy employees are productive employees.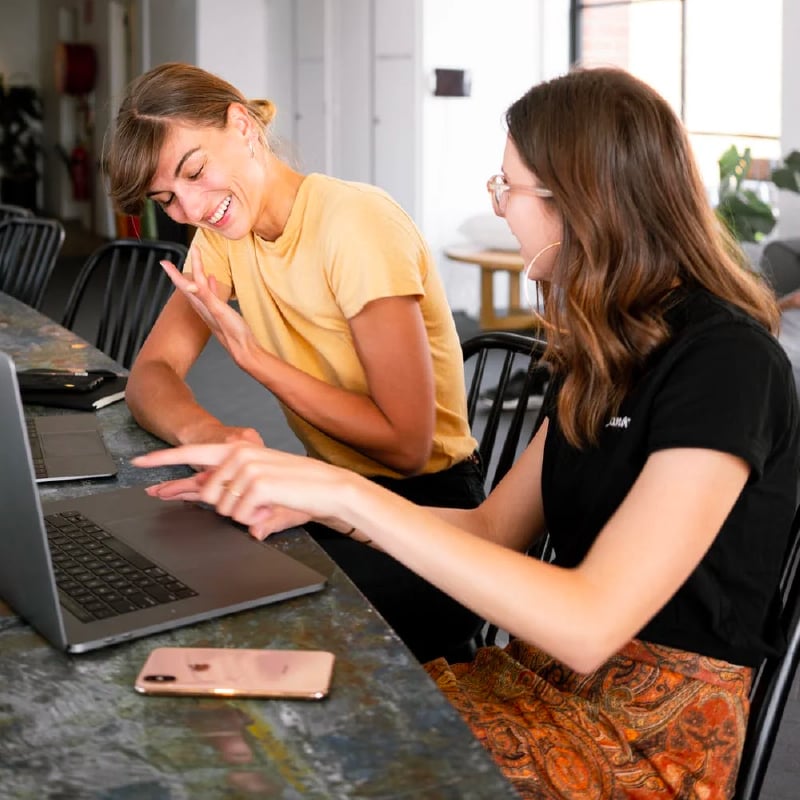 Together like milk and cookies
When you combine our behavioral health program with our navigation platform, things just get sweeter.

They work in unison to encourage the best care possible for your employees. We'll steer them to solutions that meet their needs wherever they are in their healthcare journey.