CAREERS
Building a Better Healthcare & Benefits Experience
Our mission matters, and it's big: simplify the healthcare and benefits experience of every single member. As you might have noticed, the current way of doing things is confusing and expensive. That means people aren't getting the care they need at a fair price.
We're committed to building a solution, together.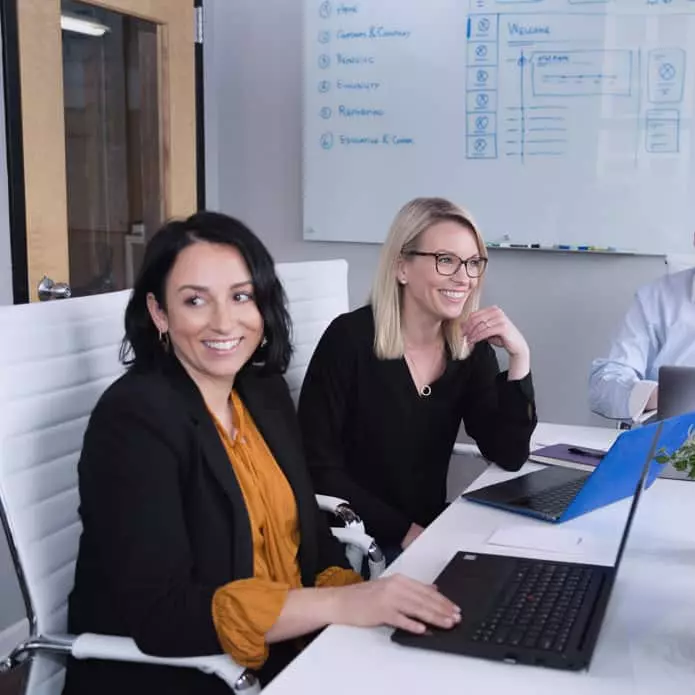 Our values represent who we are and how we work


🤯 Open Mind
🤝 No Ego
👍 Accountable
🤩 Deliver JOY
🤗 Care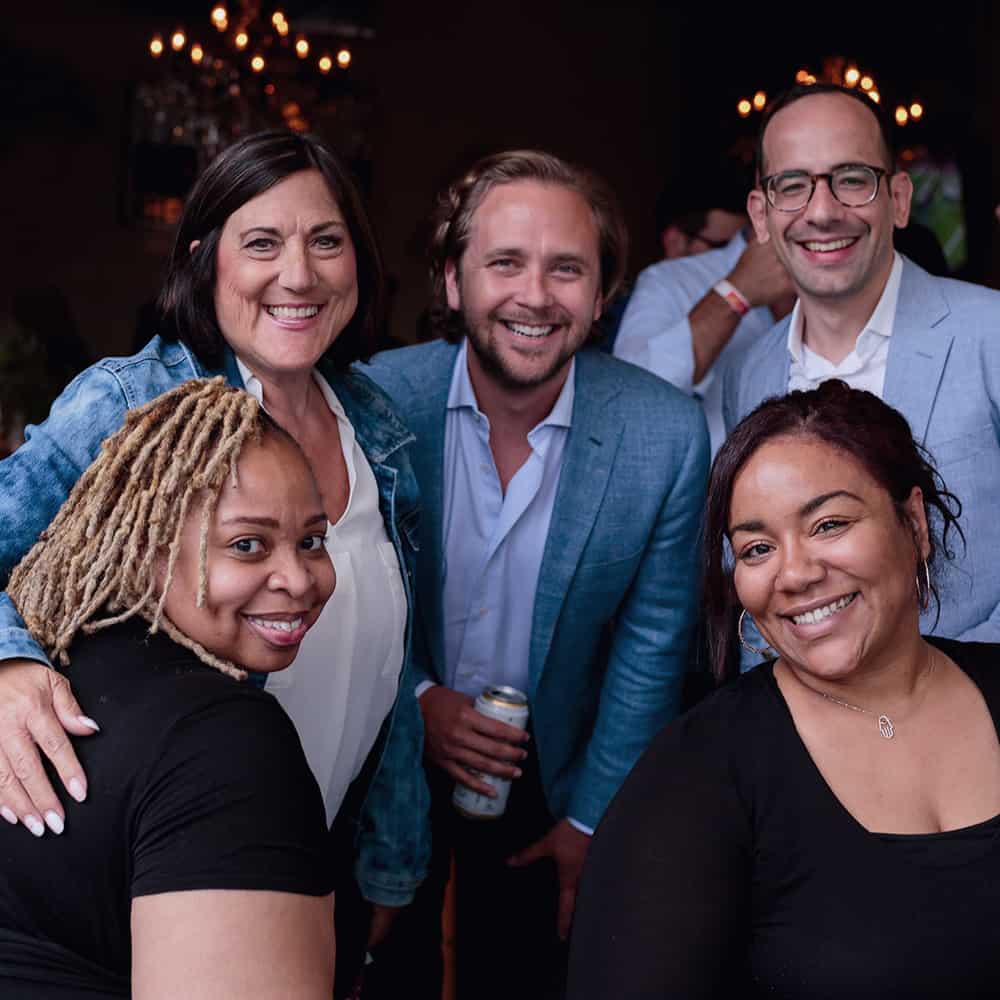 An award-winning team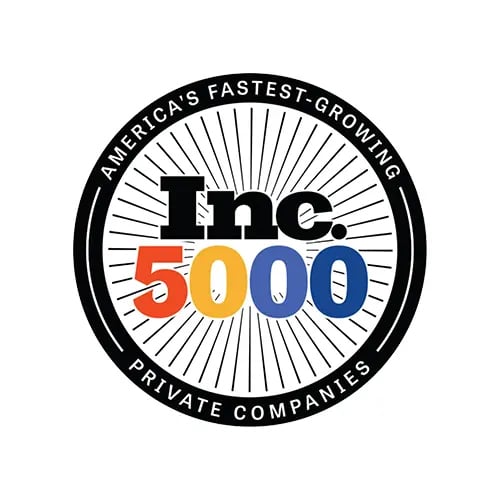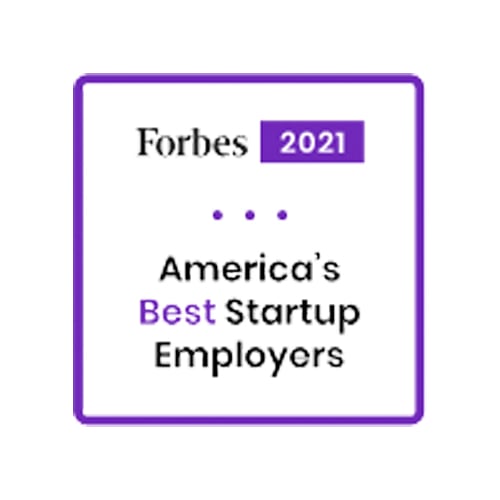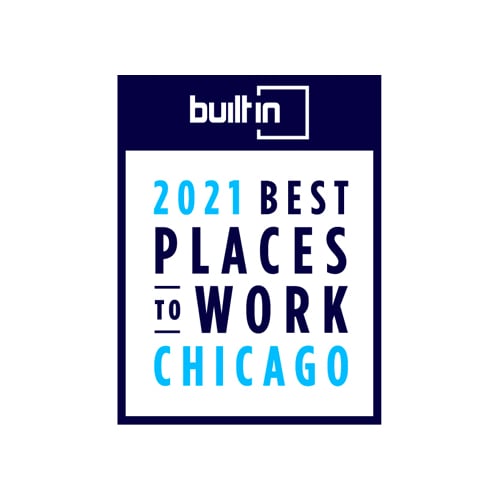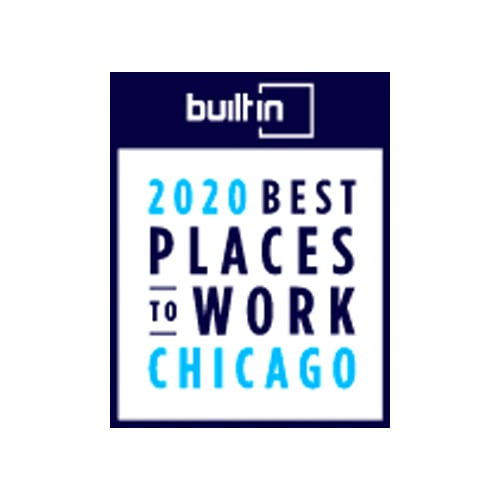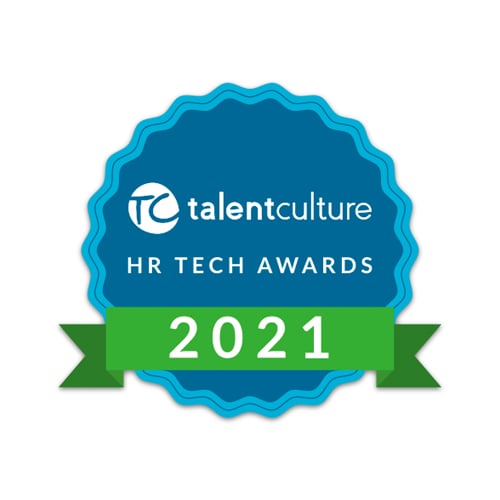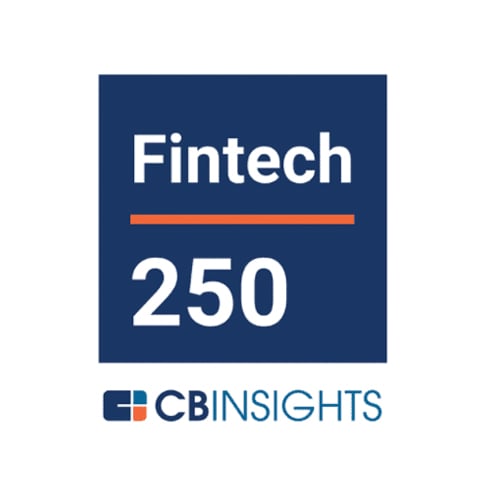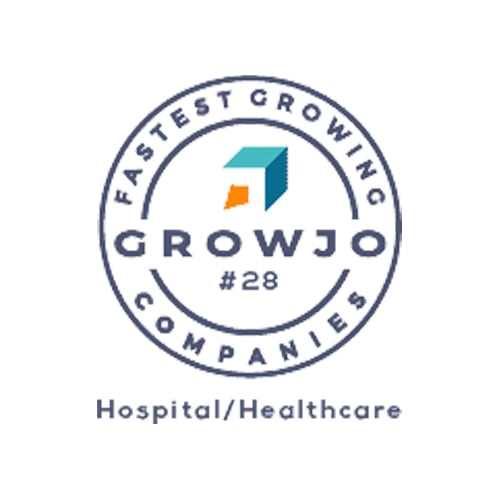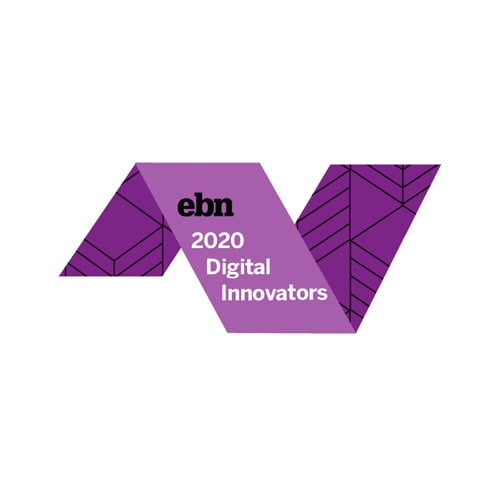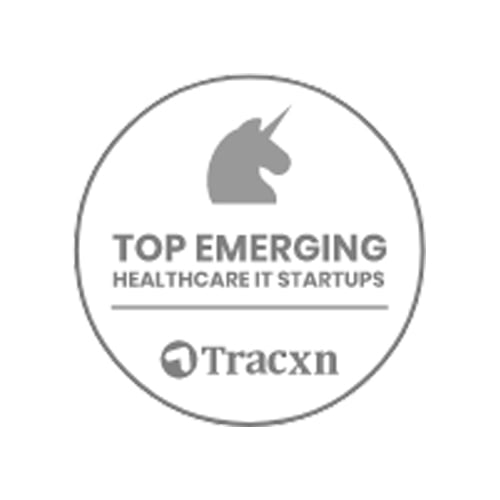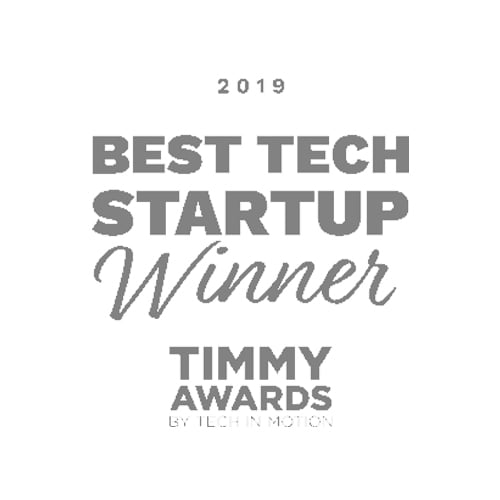 Why I Joined the HealthJoy Team
The healthcare industry is complex, and most people won't dive deep enough to get the most value from their benefits. HealthJoy is here to solve that and change an antiquated industry. I'm excited to be a part of bringing that vision into reality.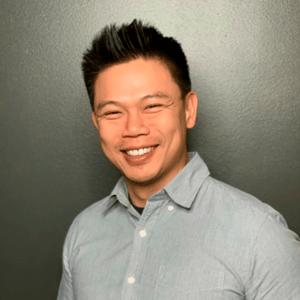 VP of Engineering, Husband, Father, Foodie
I am constantly challenged and supported by the team and that makes me better at what I do, giving our clients the best of our collective work.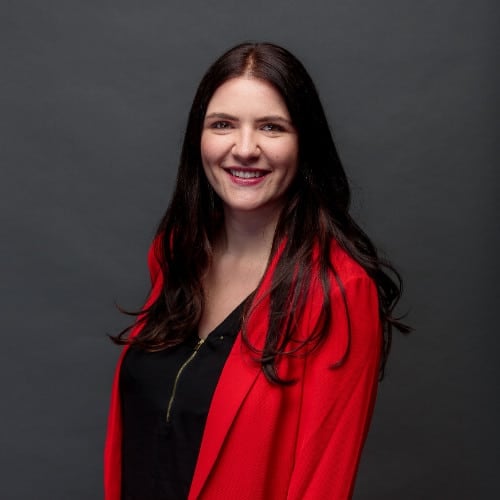 Implementation Manager, Meme Aficionado, Happy Hour Enthusiast, Pizza Lover
Each department here works as one to help people get the best healthcare experience at a reasonable cost as well as simplify the insurance structure, or, as we call it, to deliver JOY. HealthJoy is my first ever workplace and I am happy to grow here as a person and specialist, especially when I am surrounded by such a motivated team.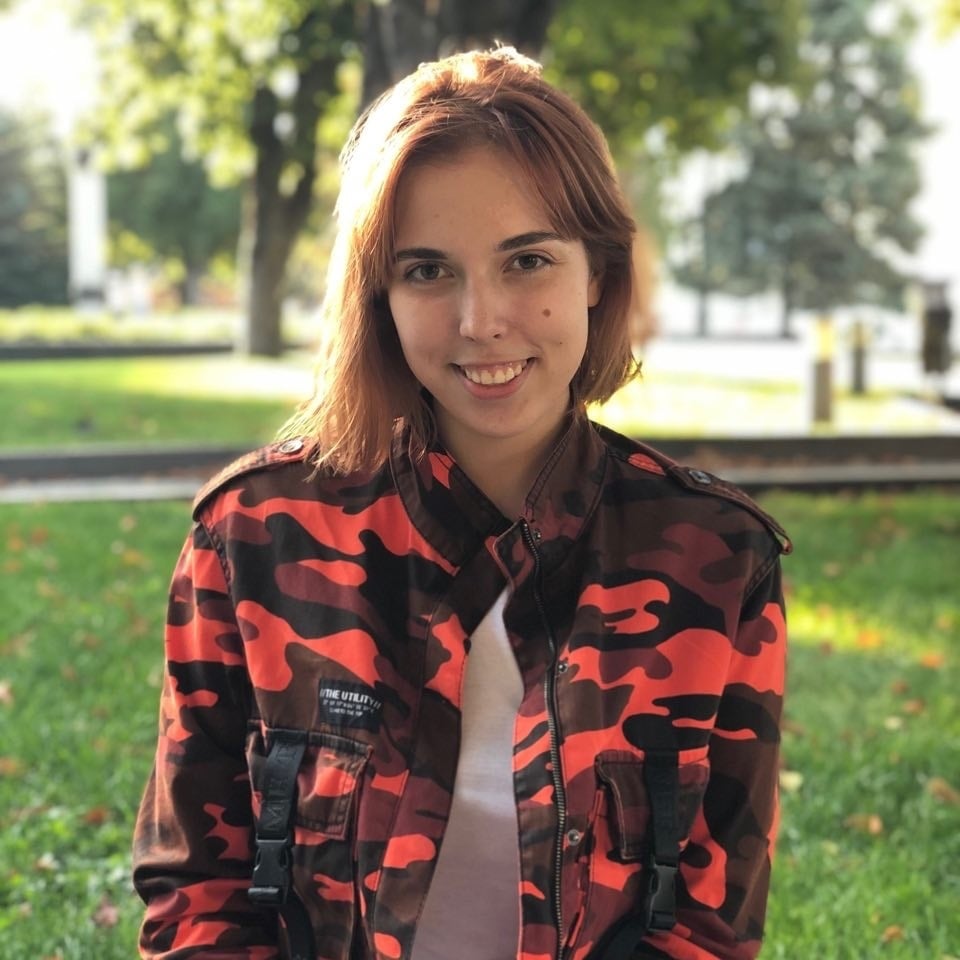 Senior Healthcare Concierge, True Crime Watcher, IKEA Furniture Assembler
Joining our dynamic sales team has been one of the best decisions of my career. HealthJoy provides a simpler way to navigate the confusing world of healthcare. I'm passionate about educating our broker partners and clients alike.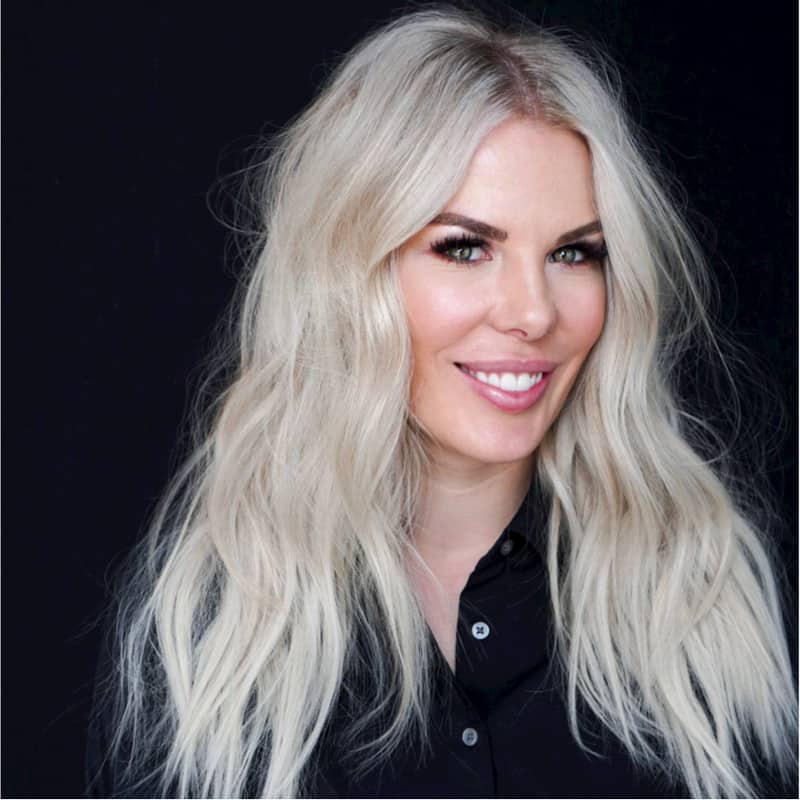 Sales Director, Proud Mother and Wife, Podcast Lover, Shoe Shopper, Green Tea Drinker
Being part of something meaningful and knowing that your job has a significant mission – what else can you dream of? I am delighted with my team and never cease to admire the enthusiasm and professionalism of the Healthjoyers. Together we make the world a little better!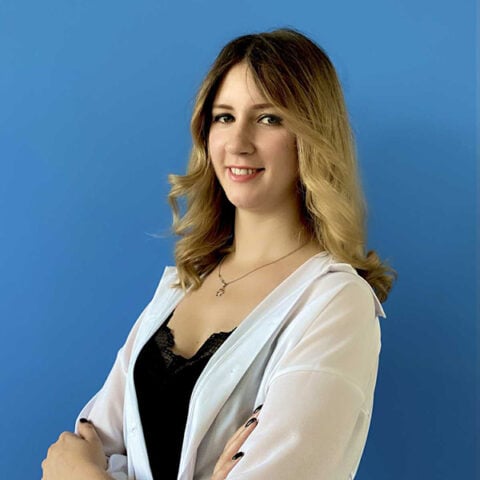 Talent Acquisition Specialist, Harry Potter Fan, Mad Book Reader
Our customers don't have to navigate through the jungle of healthcare benefits alone. Every single day we are helping members make more confident and informed decisions while saving money. The impact is very real.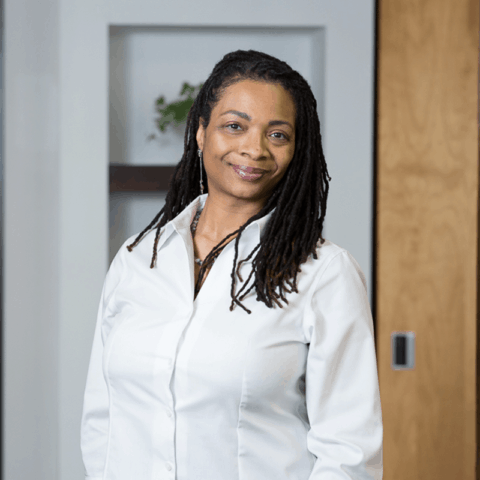 Manager, Bill Review, Indoor Cycler, Family Woman, Writer, Dancer
Working in a start-up is a great experience. Great team and people from different parts of the globe. It's great to be involved in something that helps people and simplifies their experience to be healthy.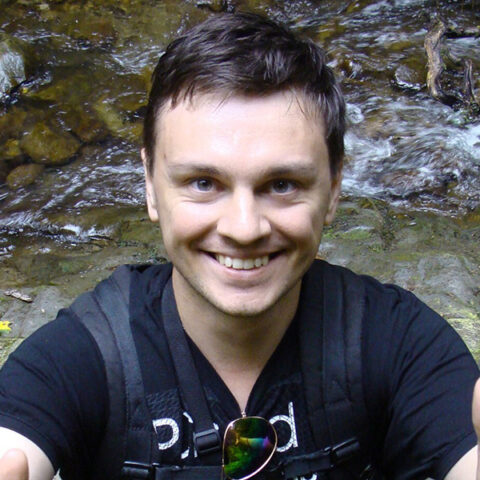 Implementation Specialist Manager, Foodie, Cycle Guy, Race Fan
I look forward to coming to work every day. Everyone here is focused and eager to help each other grow which is really fulfilling. We work hard but we also make time to hang out with other teams during lunch and other social events.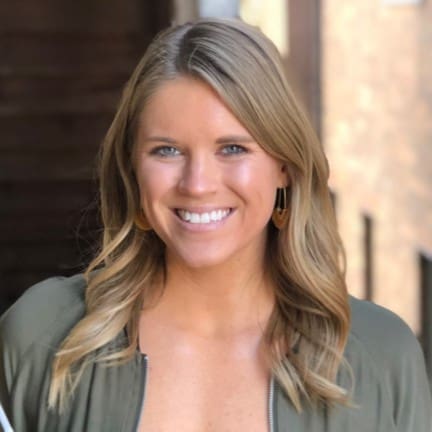 Regional Sales Representative, Fitness Fanatic, Avid Reader, Dog's Best Friend
HealthJoy is not just about making healthcare easier and accessible for people, HealthJoy is also made up of great people that work hard to make it happen. Using best practices, we support and help each other to become better.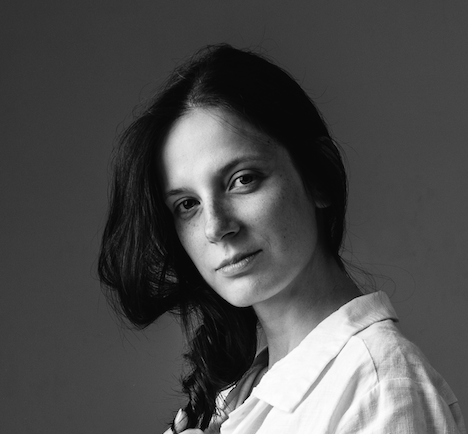 QA Lead, Mother, Wife, French Bulldog Lover
Come Work With Us
HealthJoy offers a robust package of employee perks and benefits, including healthcare benefits (medical, dental and vision, EAP, and telemedicine), flexible PTO plan, 401k+match, parental leave, and HSA contribution match.
We also provide our employees with a remote work stipend – to ensure you can work comfortably from home, host virtual-lunch-and-learns, 'friendship time' pairings, virtual coffee chats/happy hours, and quarterly team activities.We are totally focused on building a diverse group of caring people who want to change the way we use our employee healthcare and our benefits.