Integrations
A connected experience for all your benefits
How do you make HealthJoy even better? Integrate your entire benefits package into our platform. Our implementation team will handle the integration process on your behalf.
Once implemented, our healthcare concierge staff will be standing by to help employees navigate every benefit, and our customer success team will be ready to help your HR team.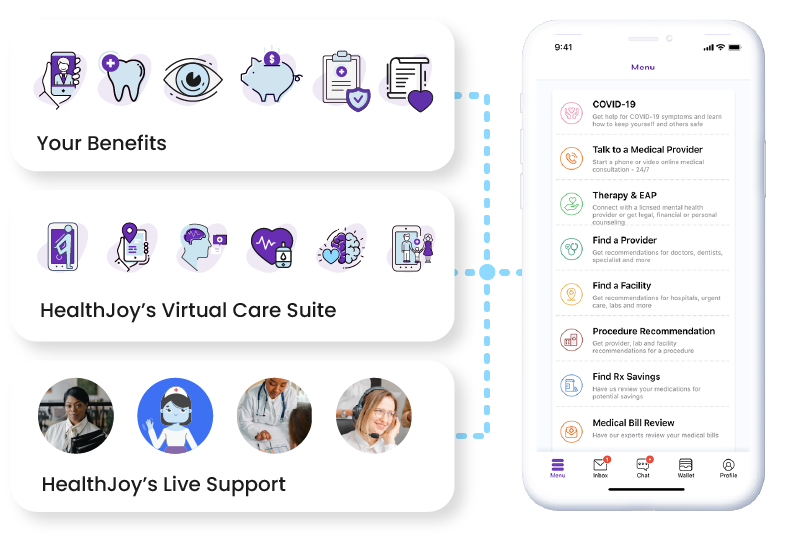 Utilization at warp speed
Benefits packages are growing every year, but new solutions to reduce the cost of care are only useful if employees actually use them. When you integrate your benefits into our connected navigation platform, you effortlessly increase benefits awareness year-round.
Suddenly, you'll have access to an outbound messaging tool to keep employees engaged, a healthcare concierge staff to answer employee questions, and a neatly organized digital benefits wallet. It all happens with less lift — and more free time — for HR.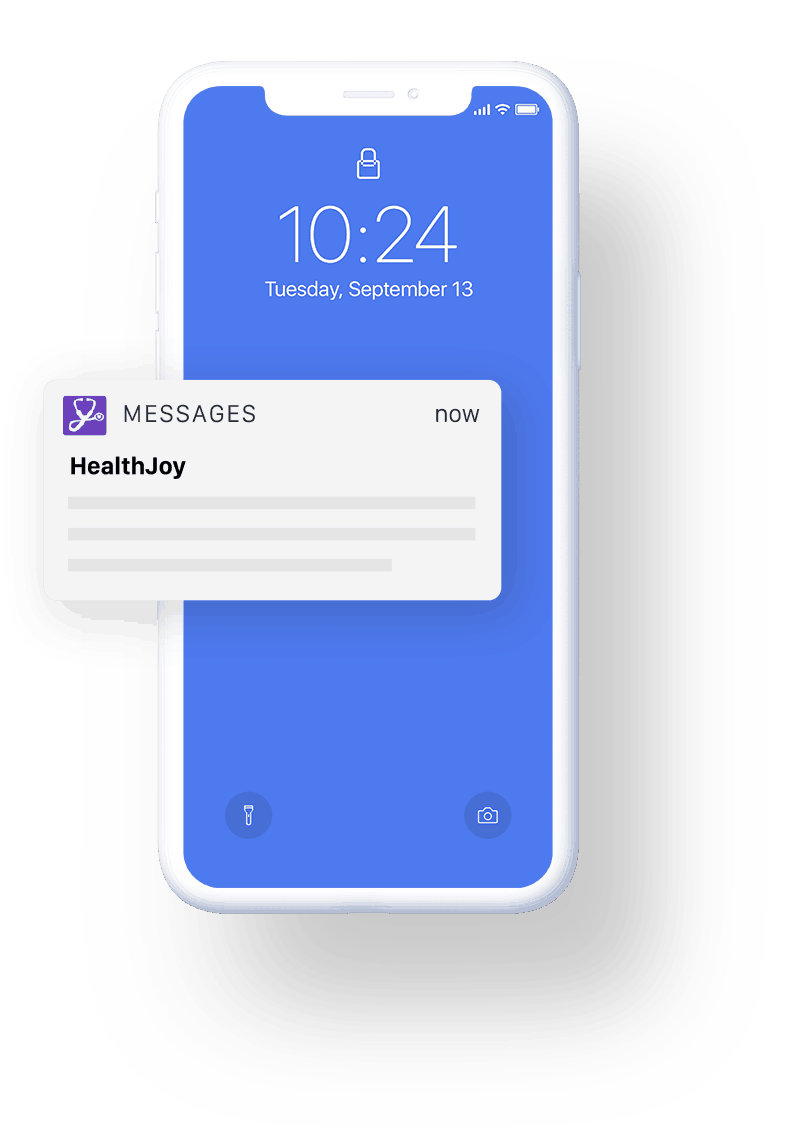 A real-time source of truth
Meeting employee needs shouldn't stop after open enrollment. If your benefits change throughout the year, HealthJoy is still their go-to source for benefits details.
We can support off-cycle benefit releases with broadcasts and seamless updates in the app, so there's no need to wait until open enrollment to launch something new. That means you can integrate and successfully launch a new benefit any time your employees need it.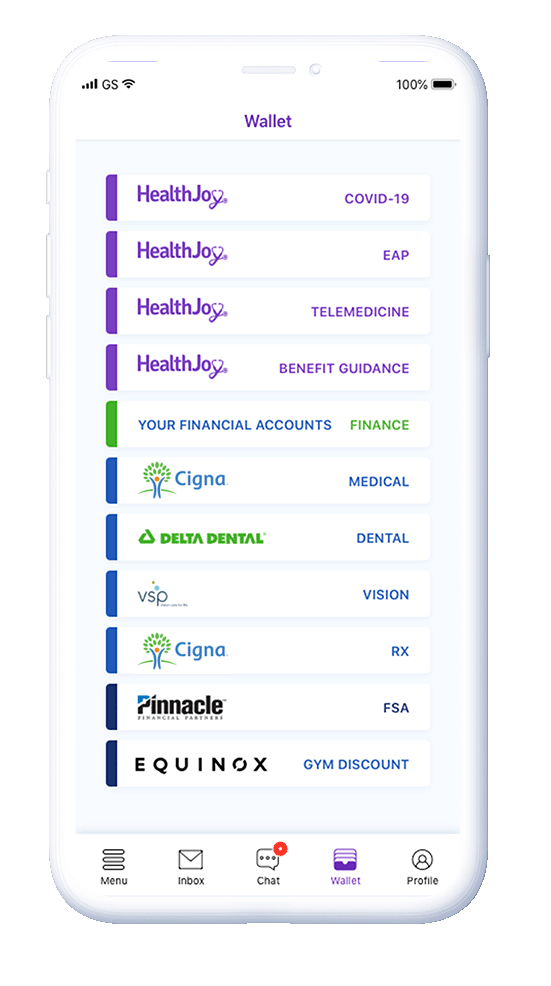 Connecting them with care
As soon as HealthJoy becomes your connected care partner, you'll gain the help of a skilled team of healthcare concierges.
They can connect employees to the right care at the right moment in their journey, including onsite clinics, mental health programs, HSA-eligible products, dental visits, vision care, and much more.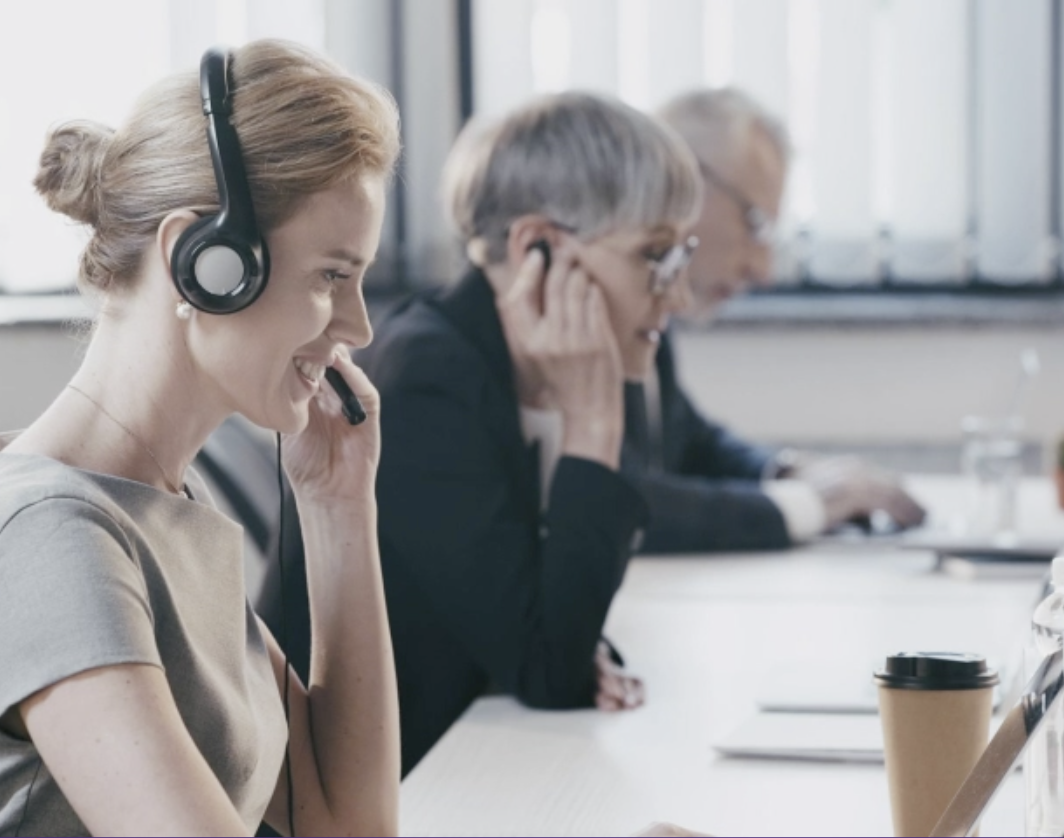 Go deeper with premium product integrations
HealthJoy can integrate with every benefit in your package, but our premium products offer the deepest level of connected care. With automatic outreach to accelerate utilization, an experience that's centralized within our app, and additional member-level data, HealthJoy products provide a sticky, connected member experience.