FEATURED GUIDE
Benefits of a Connected Healthcare Navigation Platform
In order to tackle skyrocketing healthcare costs, you need a smarter way to help employees get care. This guide will show you how a healthcare navigation platform can reduce your healthcare costs and guide your employees to the right care at the right time. Help them discover the best providers, virtual care, and savings opportunities so they can lead happier, healthier lives.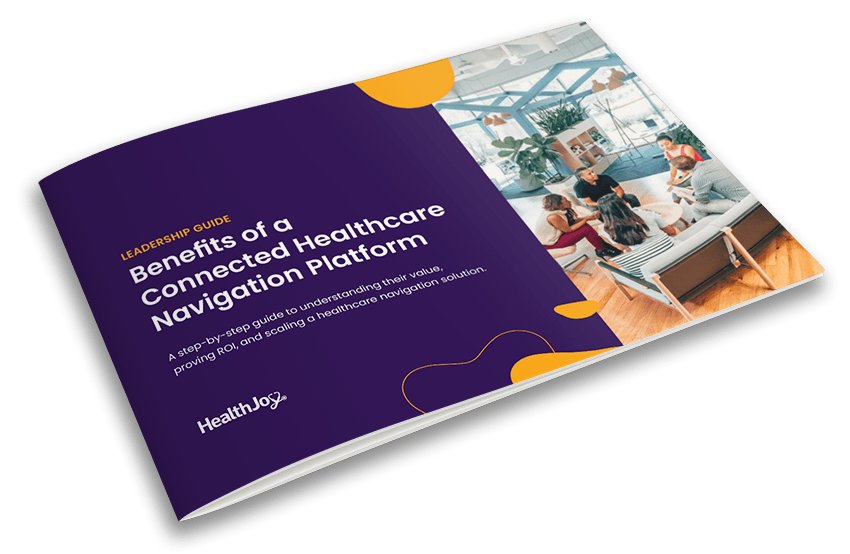 Latest eBooks & Reports

Editors' Picks
HealthJoy Accelerates Your Cost-Containment Strategy
Employer healthcare costs climb every year. For individuals, the stakes are perhaps even higher.
How HealthJoy Gets in Front of Healthcare Decisions
For an employee, navigating the healthcare system can feel like a series of difficult decisions.
READ MORE