Multiple conditions, one unified experience
By addressing multiple chronic conditions in a unified experience, including underlying lifestyle and behavioral factors, our Chronic Care Management program can reduce healthcare costs while providing holistic care.
HealthJoy simplifies and lightens the burden of chronic condition management to empower members to achieve life-changing results.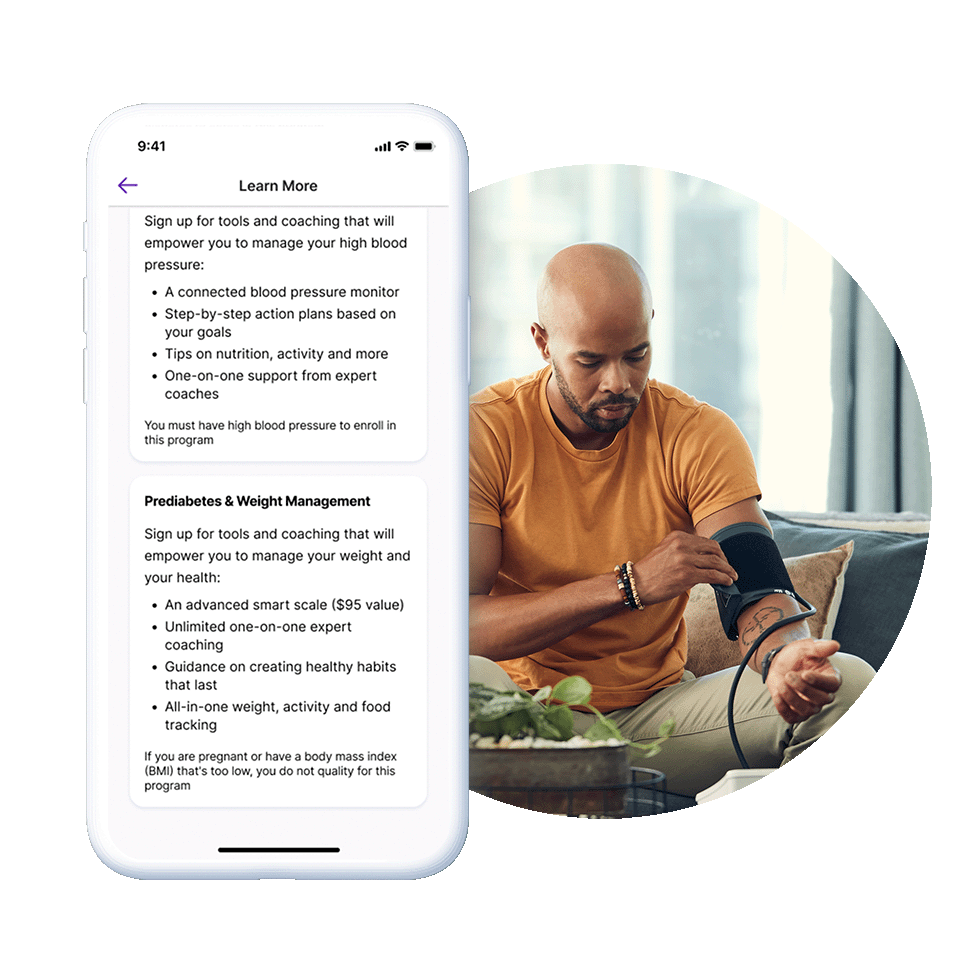 Treating some of the most prevalent — and expensive — conditions
By 2030, an estimated 83.4 million people in the U.S. will have three or more chronic conditions.
HealthJoy's partnership with Livongo by Teladoc Health helps to treat multiple chronic conditions that can cause a significant time and financial burden to employees.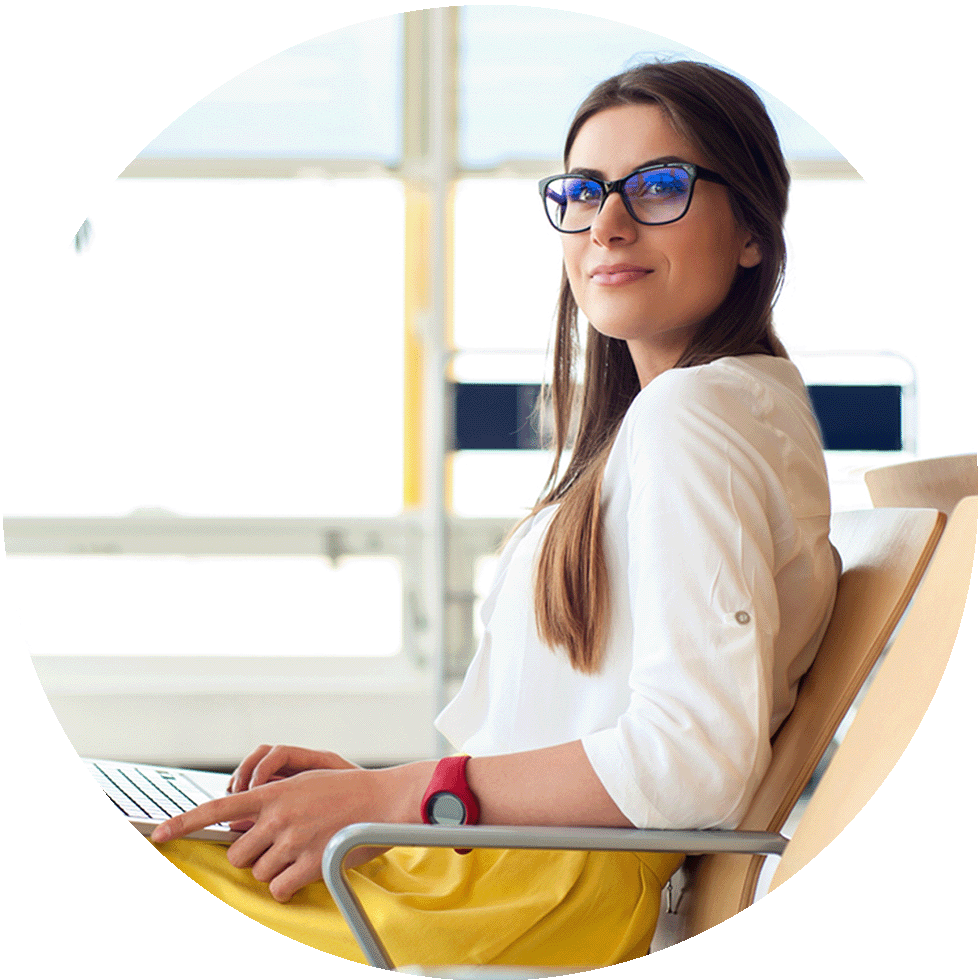 Proven outcomes — physically and financially
Chronic conditions can be debilitating - physically, emotionally, and financially.
The cost of care for people facing chronic conditions is expensive, and increases nearly six-fold when employees have three or more conditions. HealthJoy's solution is an investment employers will make in their employees that provides a strong 3-year ROI guarantee.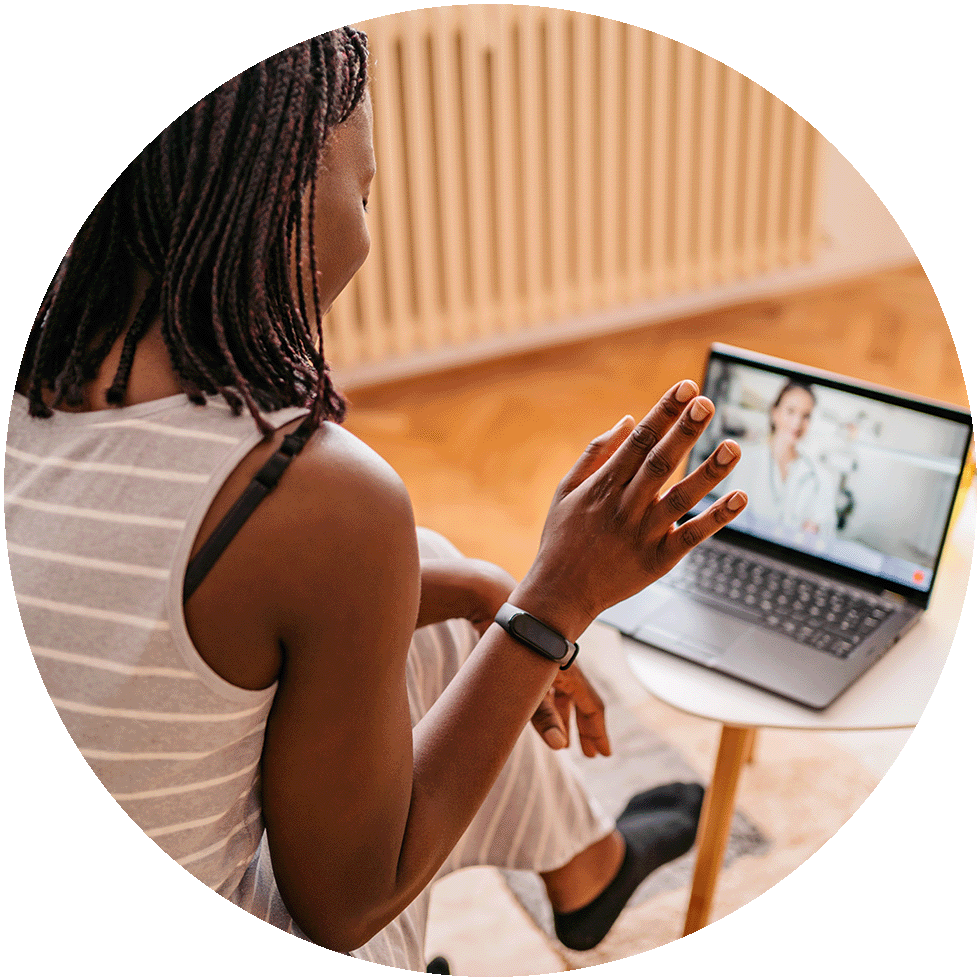 A program employees will stick with
This program simplifies the care experience for members that may have multiple chronic conditions that can be overwhelming to manage. By using data driven personalization, we keep members engaged and supported throughout their journey.
Additionally, 90% of Livongo by Teladoc Health Chronic Condition registered members wished to continue after their first year.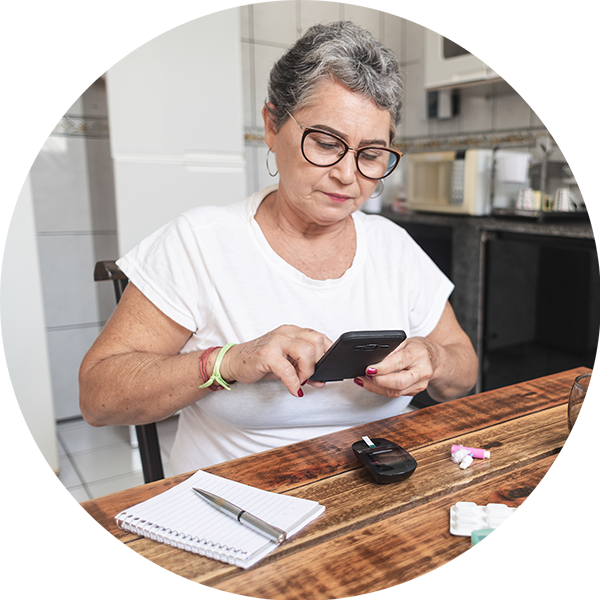 Fully integrated with our industry-leading navigation platform
Members can stay in the HealthJoy app and access Livongo by Teladoc Health Chronic Care with just one click. HealthJoy centralizes all chronic care programs into a single interface, offering a seamless integration for members.
This avoids a fragmented experience for our members compared to similar offerings within the marketplace. We encourage the best care possible for your employees and our navigation platform steers them to the best care to meet their needs, no matter where they are in their healthcare journey.