A member experience that's a step above the BUCAs
We live in an on-demand world, and service expectations have increased. Your users want to use and interact with their benefits any time, right from their mobile phone. HealthJoy makes the employee benefits experience as simple as a few screen taps.
We centralize your entire plan into a single app, then back it up with our healthcare concierge team and artificial intelligence-powered virtual assistant.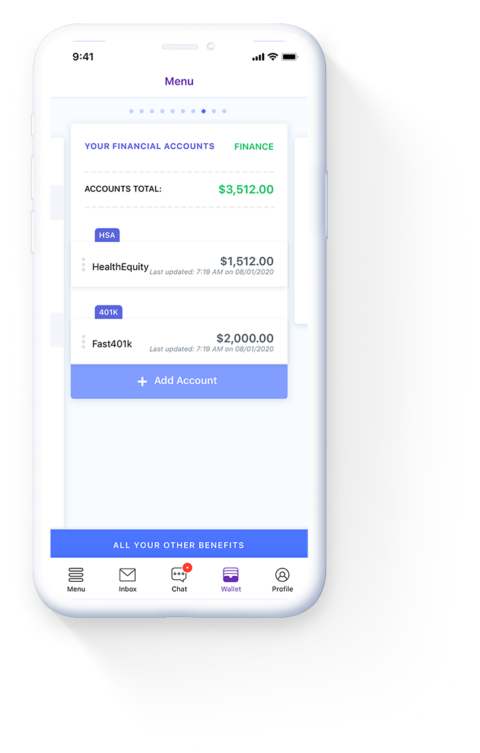 Proactive outreach based on claims data
Our artificial intelligence-powered virtual assistant, JOY, can reach out to individual members to make use of claims data at scale. She'll remind them of generic prescription alternatives or direct them to telemedicine instead of the ER for minor concerns.
Combining JOY with claims data creates a healthier population that's mindful of costs. This proactive outreach saves money for our members and their employers.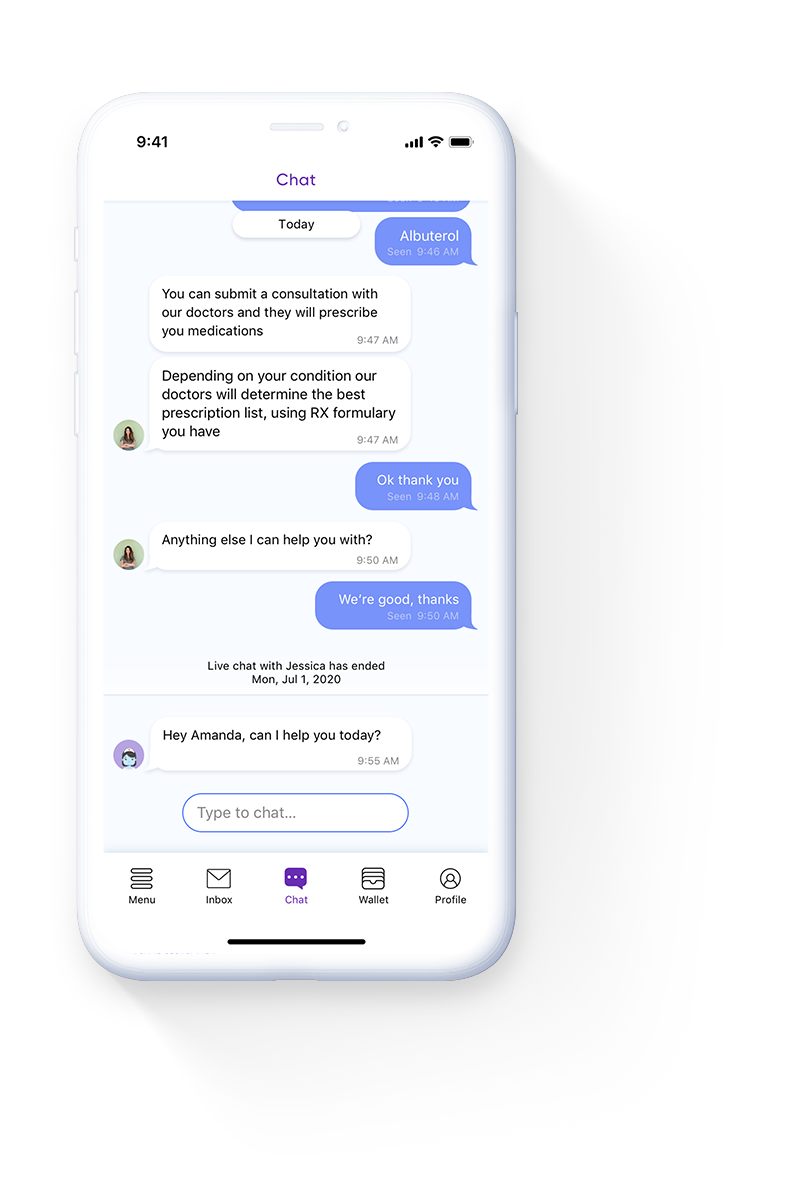 Manage claims risk
We want our members to make better healthcare decisions. This means they'll get better care at a fair market price. We include price transparency information in every procedure recommendation, empowering members to shop for healthcare.
Our medical bill review service catches overcharges, our Rx savings service saves them money on prescriptions, and our integrated telemedicine offering lowers the number of visits to ER and urgent care.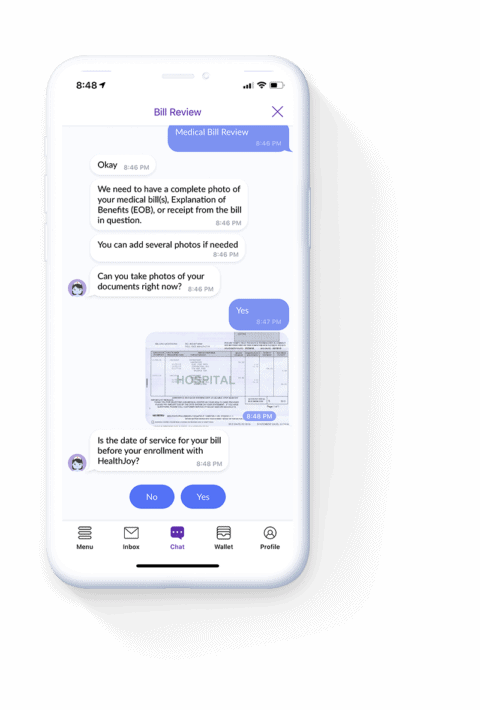 Lower your phone-based support costs
Let us serve as your fully outsourced support department. Our concierge team uses a custom artificial intelligence-powered CRM to service a variety of plans.
We help employees navigate and use their medical, dental, vision, HSA, and much more. HealthJoy is the single place members go to get service for all their benefits.

Increase loyalty and NPS score
We'll increase the loyalty of your clients by providing their employees the best service possible while reducing healthcare costs. Our service improves the overall Net Promoter Score (NPS) as well as satisfaction with individual benefits.

A SaaS solution that's simple to deploy
Let us take care of building and maintaining an impressive benefits engagement platform so you can focus on growing your revenue and core business.
Feel confident knowing HealthJoy's platform is regularly updated and improved using the latest technologies like artificial intelligence, machine learning, and big data analysis.