Employee Assistance Program
Supporting whole wellbeing
The line between work and life is blurry at best– our holistic approach improves employees' lives from every angle. In addition to counseling, we offer programs that address employee mental health and happiness, as well as robust employer resources that drive engagement, retention, and productivity.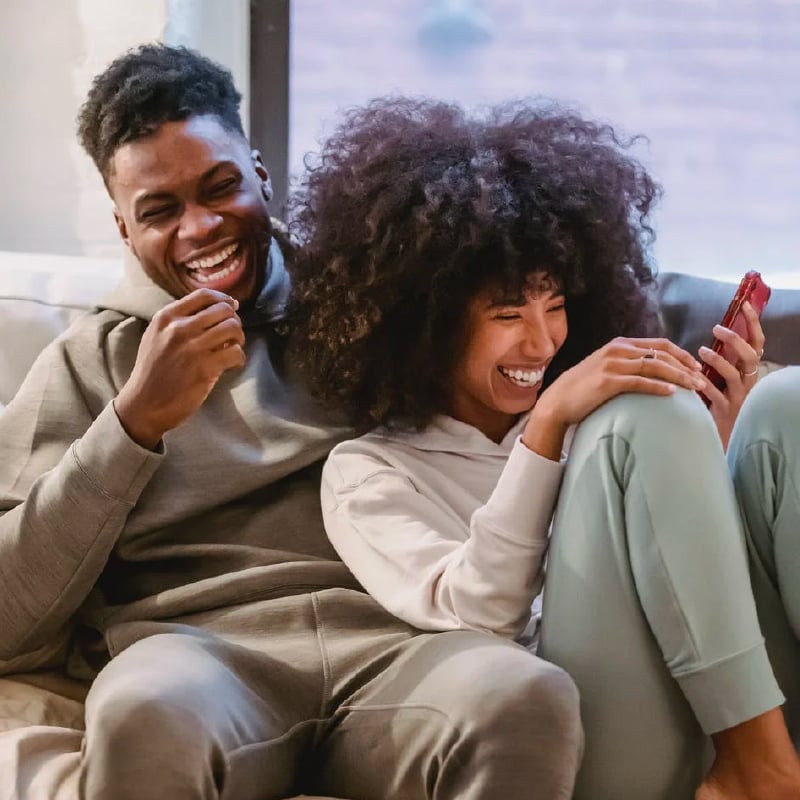 Providing support when your employees need it most
Our "new normal" often doesn't distinguish between work and life. We're juggling more than ever with less time in between. For your employees, small stressors can easily lead to burnout, affecting their quality of life and the quality of their work.
Our EAP provides employer trainings, guides, and resources. It also provides direct, 24/7 access to caring health advocates because life doesn't quit, ad neither should your EAP.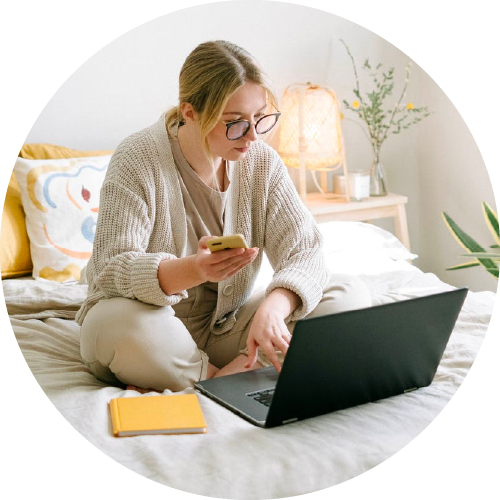 Tap into a network of connected care
Our EAP is built into the HealthJoy experience, lowering barriers and making it easier for employees to get the help they need. With just a few taps in the app, your employees can access a network of professionals in counseling, social work, human services, and psychology.
They'll provide tools to handle minor concerns and referrals for more serious issues. With our support they'll get back to work, and life, stronger than ever.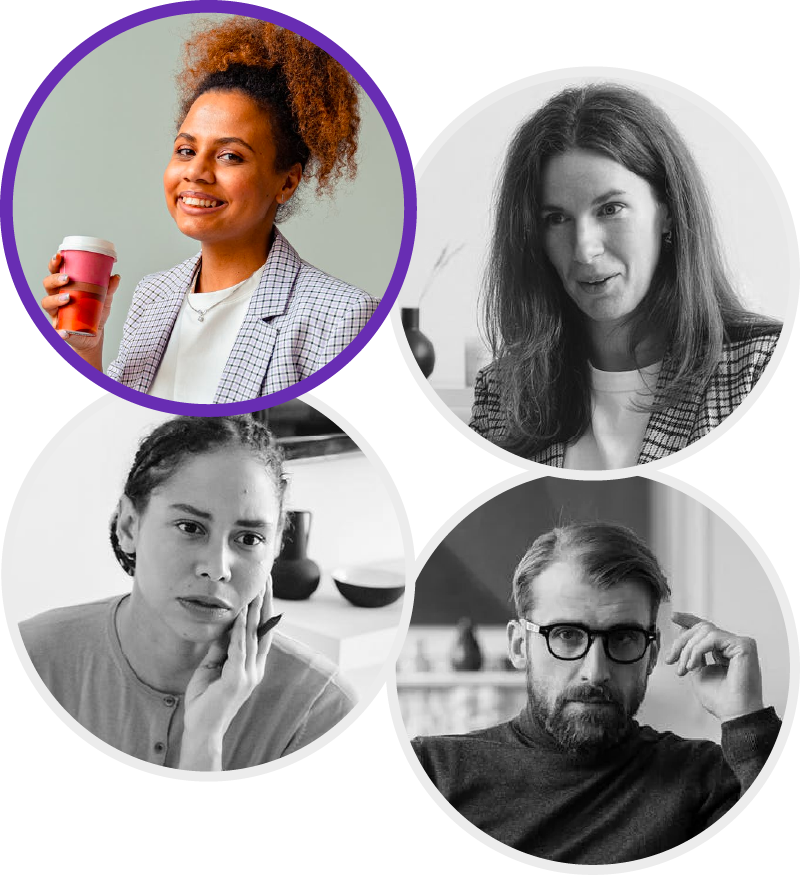 Changing the utilization equation
Typical EAP utilization hovers below 10%, and over half of people who struggle don't seek help. We're changing the equation through personalized outreach and engagement. Employees get regular reminders from our virtual assistant, JOY, to remind them of EAP resources.
Notice a problem with employee motivation, engagement, or burnout? Use Broadcaster to reach your entire employee population with push notifications and custom messages.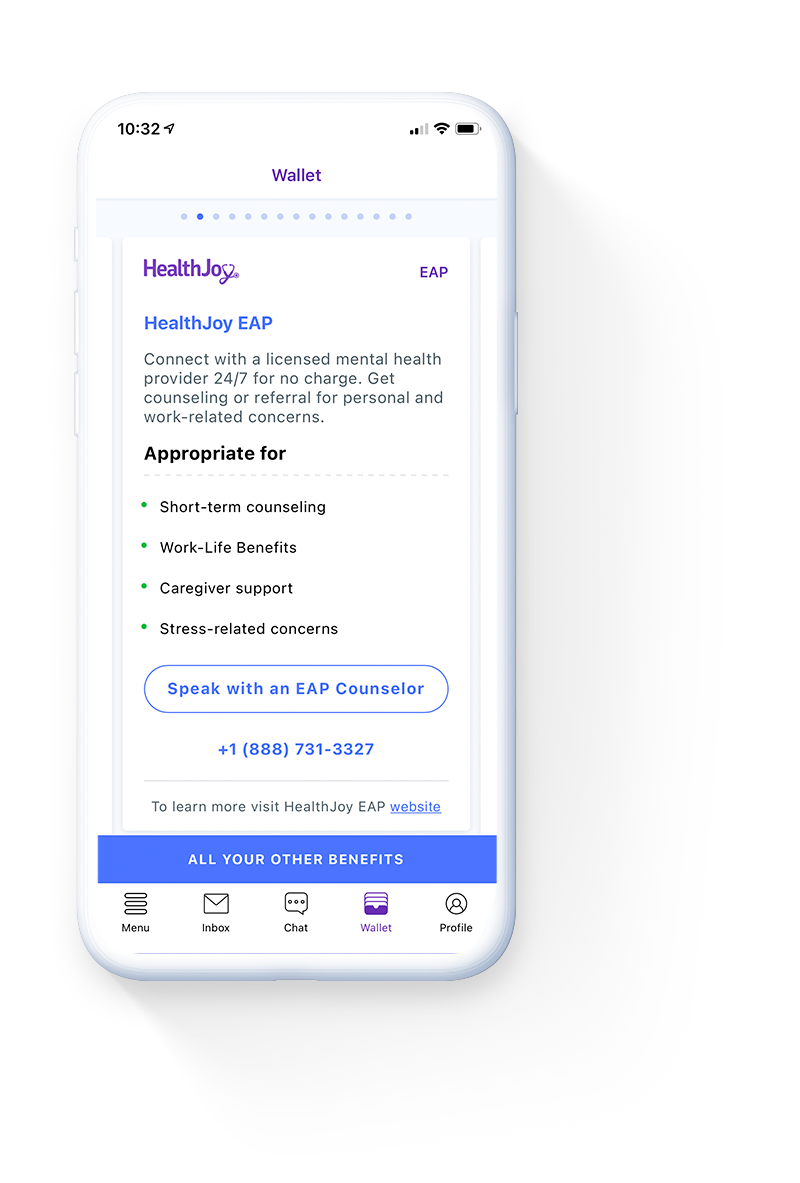 Fully integrated with our industry-leading navigation platform
When you combine our EAP with our navigation platform, great things happen.

They work in unison to encourage the best care possible for your employees. We'll steer them to solutions that meet their needs wherever they are in their healthcare journey.