Bringing your employees peace of mind
Our medical billing experts can review any bill your employees suspect contains an error. Our team of experts will answer any questions, explain benefits, and offer confidence in a bill's accuracy.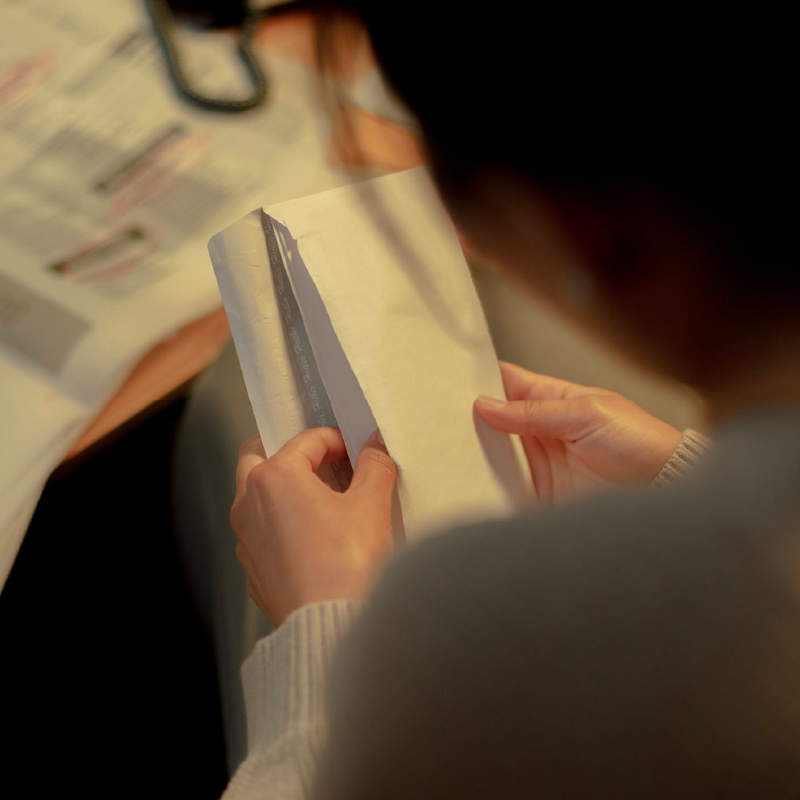 Even when a medical bill is correct, charges can be unexpected. We offer advice to deal with large bills. Our experts can recommend discounts, financial assistance, payment plans, financing, and more.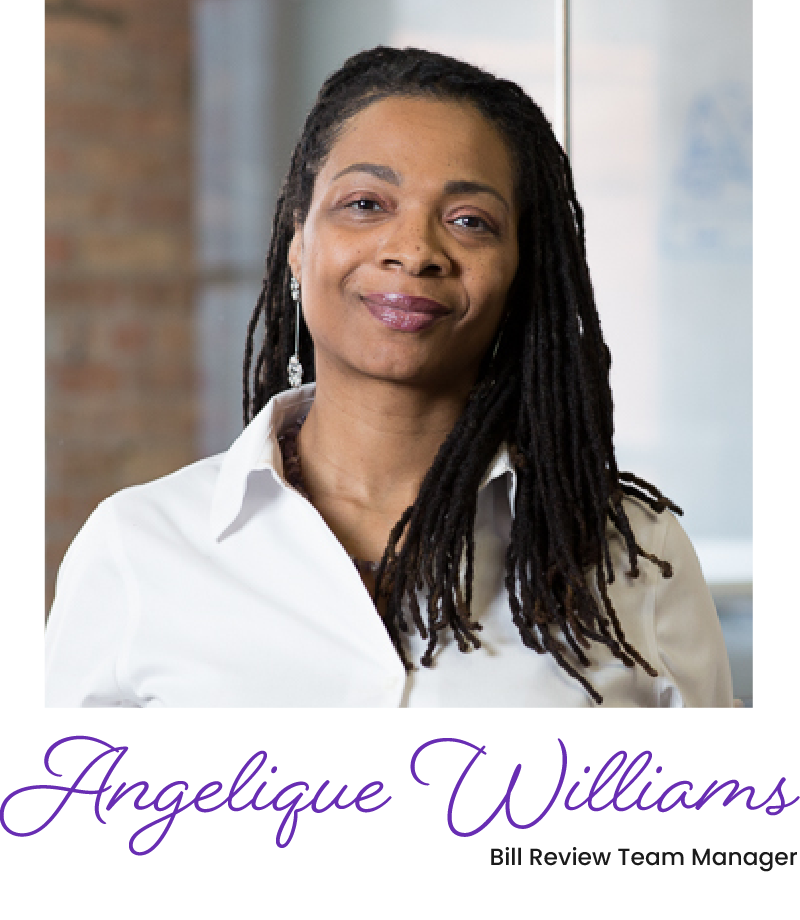 We advocate for your employees
When a billing issue arises, there are often multiple parties involved. We'll coordinate to get everyone on the same page. Our experienced advocates stand by your employees and work toward concessions to ensure bills are fairly priced. Our average time spent per completed case is 36 hours.