We believe that healthcare and benefits work best as a conversation.
She speeds up requests
JOY works to provide assistance for many of our app-based services. She gets the ball rolling on Rx savings, bill reviews, and more. For instance, JOY might initiate an Rx review by asking a member about their dosage, medications, and more.
She'll submit their responses to our specialists, who will work to complete the ticket. It's just one of the ways JOY helps members simplify the benefits experience and speed up service.
JOY, the ultimate outreach tool
Traditional advocacy services limit outreach to only a few high-spend plan members. Thanks to JOY, we can personalize outreach to your entire company. She can remind everyone to get a flu shot and point them toward the closest pharmacy.
With their employee benefits elections as a guide, JOY makes it possible to help every employee make smarter healthcare decisions, all year long.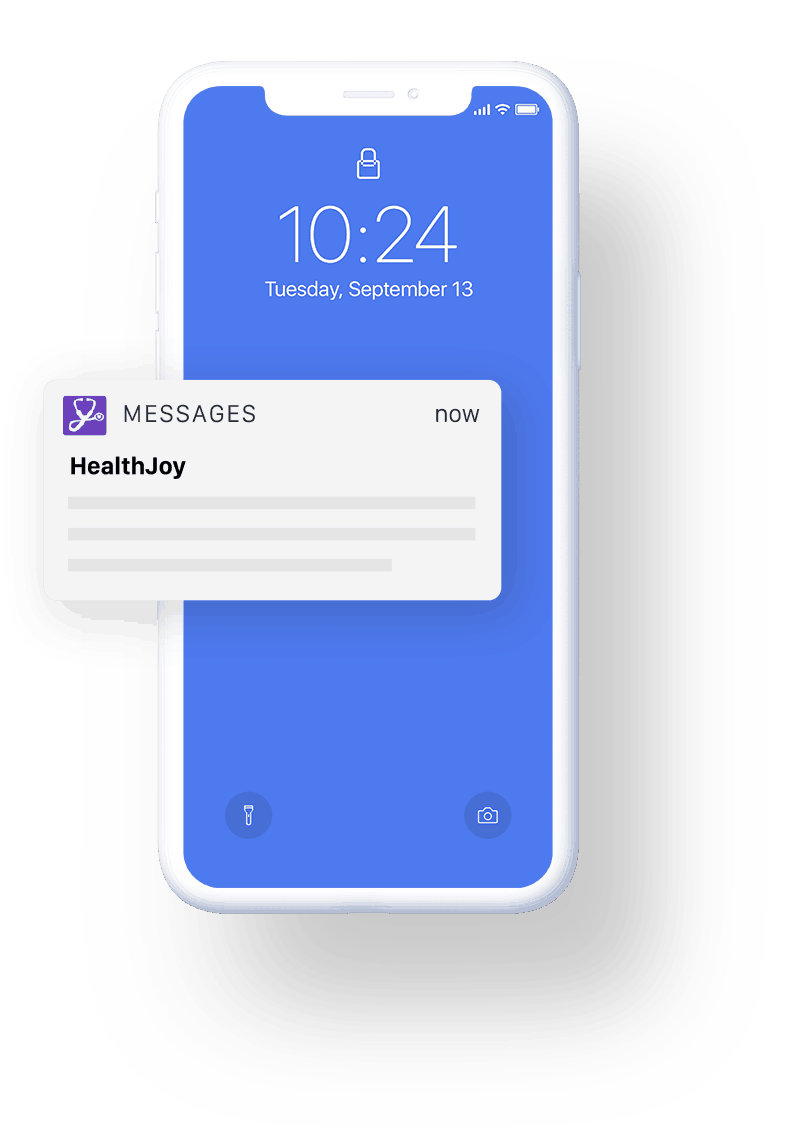 When we notice that a member hasn't used HealthJoy for a while, we re-engage them with personalized messages. Our engagement tools use demographic data, elected benefits, location, and more to customize outreach.
For example, a member over 65 might get a reminder to complete a bone density screening. We'll offer to find them a doctor and even schedule an appointment on their behalf.
How can JOY help your employees?


Begin the Rx Savings process and collect information
Remind them to get their flu shot and find local providers
Help members begin a medical bill review
Educate them on benefits like HSA, FSA, EAP, Dental, and more
Assist with distributing open enrollment information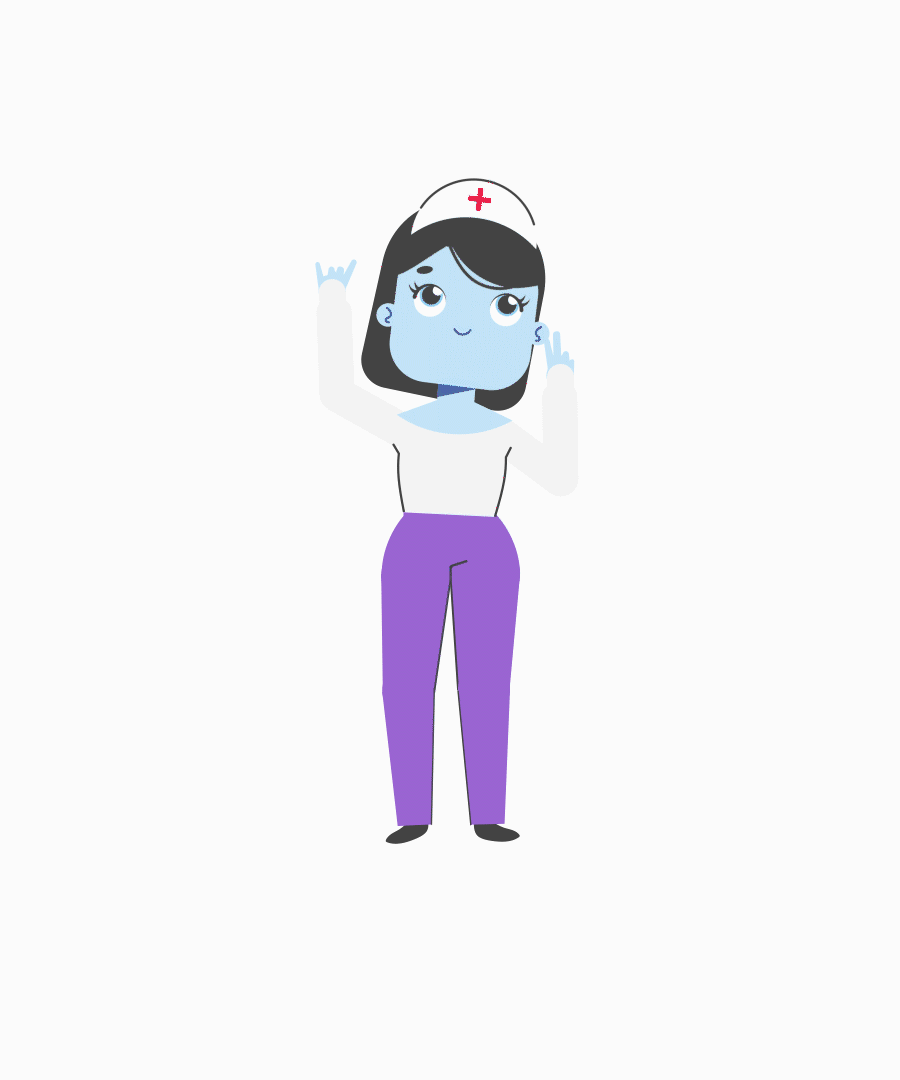 JOY redirects to low-cost services
JOY is always working to encourage members to save on healthcare spend. When a member is looking for urgent care, JOY can remind them how to access telemedicine within our app for free or low cost.
If they request a mental health professional, she might recommend your free EAP offering. JOY loves to save your employees money.